Garage Floors & Vehicle Solutions
Protection under your classic, custom, or that new EV.
GARAGE FLOORING PRODUCTS That ARE SECOND TO NONE.
Flexstone garage flooring system is the common-sense solution to worn-out tired looking garage and showroom floors. The next-gen polyaspartic coatings are incredibly tough and boast a variety of stunning textured finishes.
Unrivaled Versatility & Durability
Because Flexstone Garage Coatings are designed to take some heavy abuse, they becomes an outstanding solution for nearly any flooring job. Whether it is a residential garage, a showroom, a vehicle parkade, retail floor or even a warehouse floor - Flexstone is the common-sense answer.
The Nex-Gen Aspartic 87 Clear Coat has a variety of advantages:
Applicable as thick as 14mils in one application (typical: 4-6 mils)

Eliminating the need for second or even third coats

Non-yellowing with no cloudiness
Low Odor / Low VOC
Fast curing (2-4 hours)
Long lasting (20+ years)
Incredibly durable: Impact resistant & chemical resistant
Textured Stone Finishes (System X)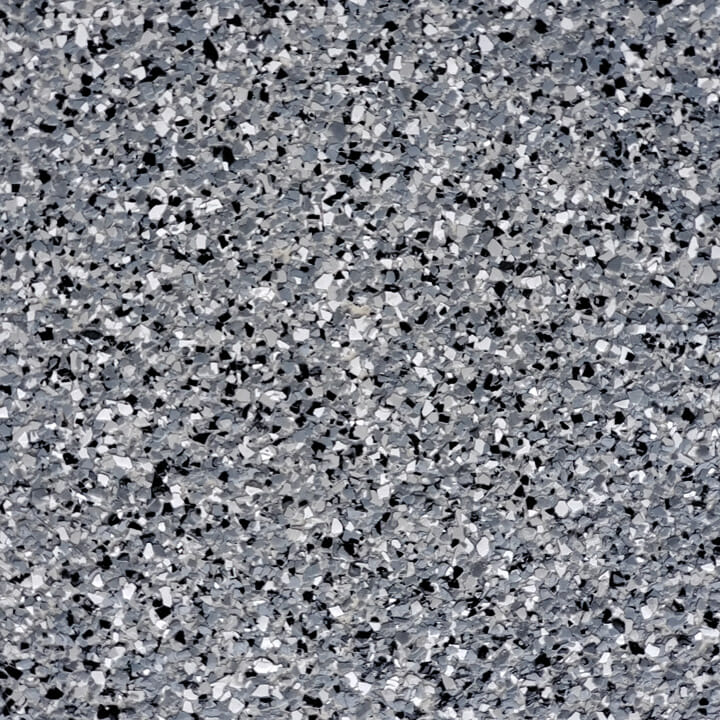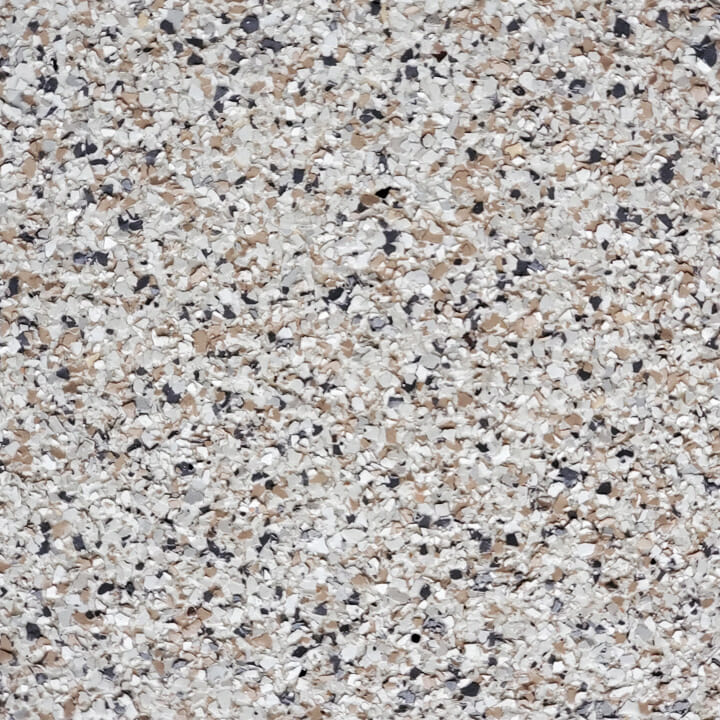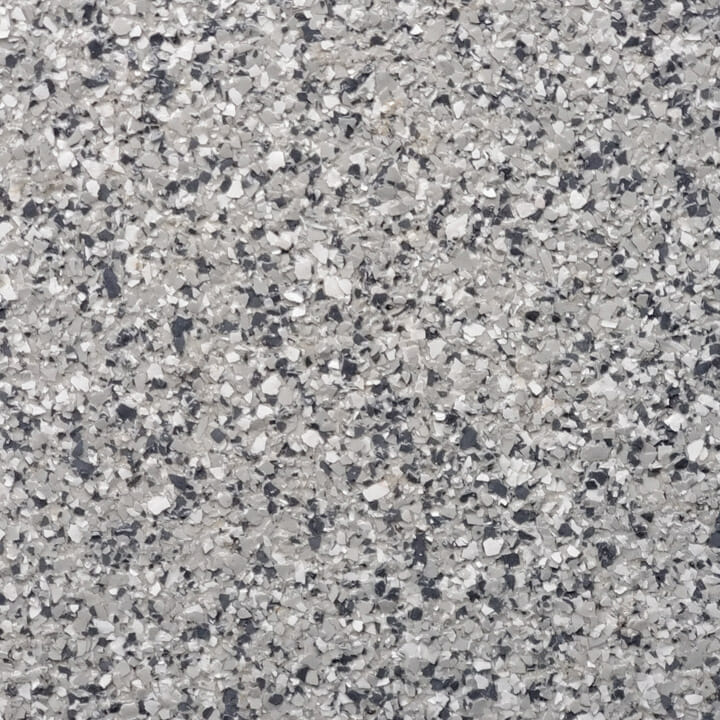 Standard Finishes (System S)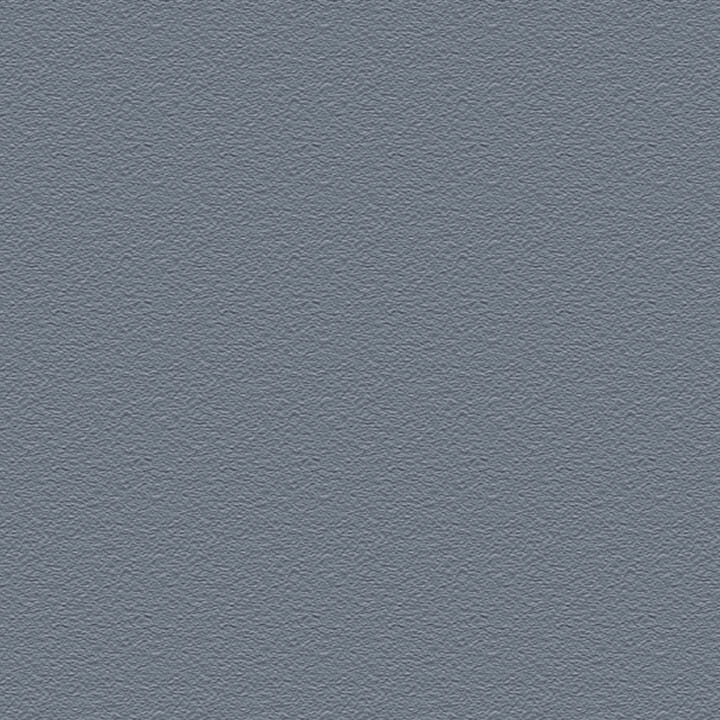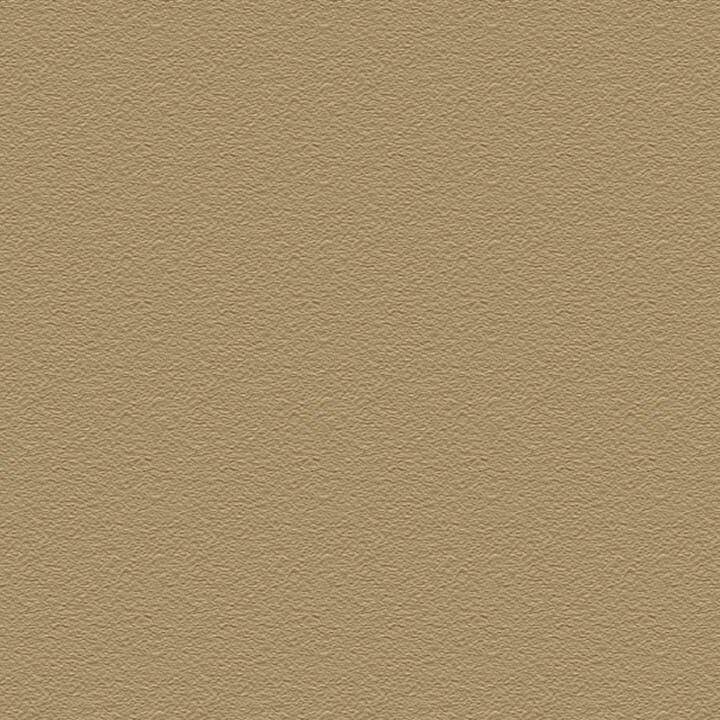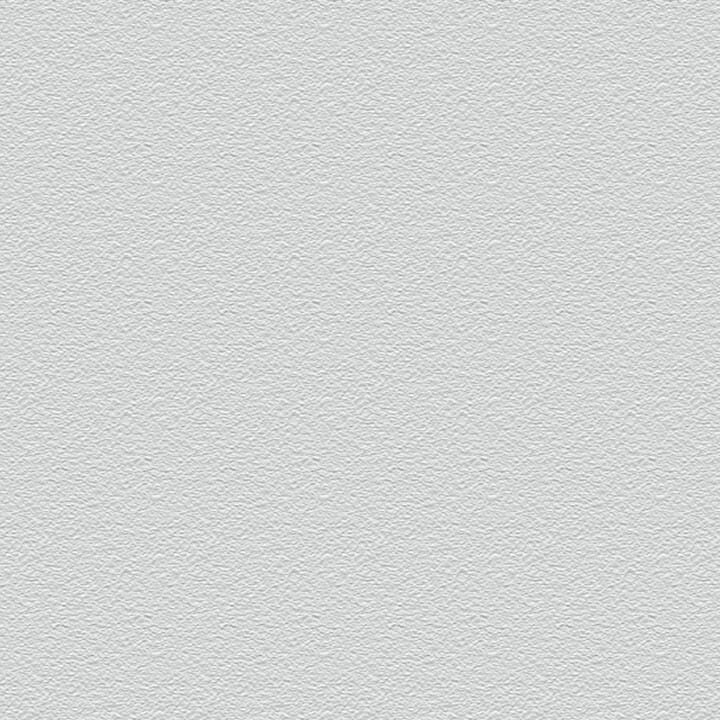 Sidewalk Grey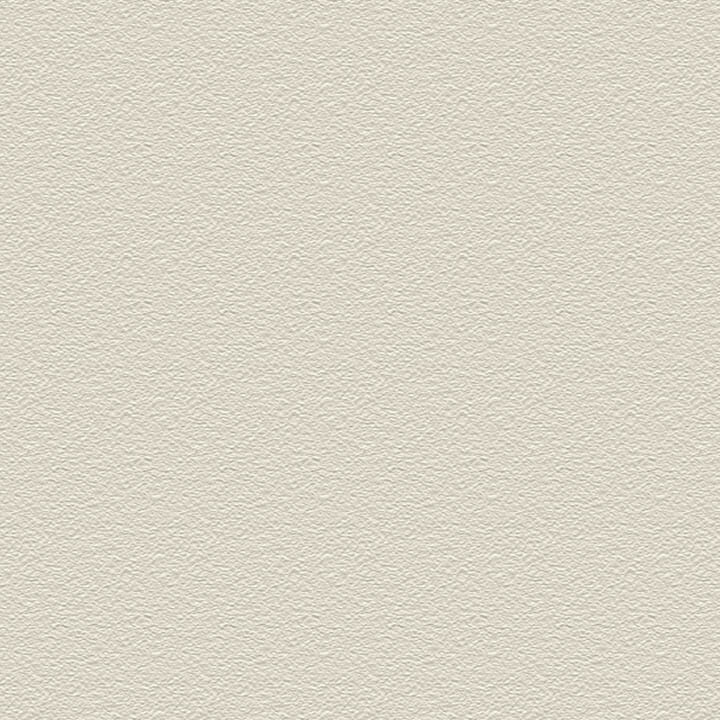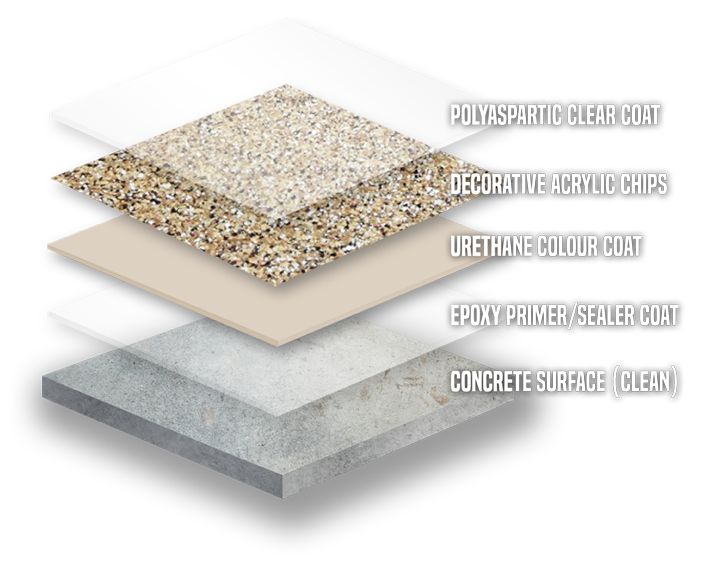 Heavy traffic poly-aspartic Flooring System 65 Mils
2 part Epoxy primer/sealer installed over concrete. Aromatic colour coat rolled over - decorative acrylic chips broadcasted into wet colour coat. Final coat is a 2-part nex-gen poly-aspartic clear coat.
Applications:
Garage Floors
Commercial Flooring
Retail Flooring
Industrial Flooring
Exterior/Interior Walkways
Flexstone Primer/Sealer
Flexstone Aromatic Colour Coat
Decorative Acrylic Chips
Nex-Gen Poly-aspartic Clear Coat
The many benefits of Flexstone systems
Flexstone, 'Common-Sense' for your Garage Floor
Flexstone offers a variety of common-sense solutions to your garage floor and/or basement floor issues. First, our solvent-free urethane base coat is
ideal for leveling areas and filling low or crumbling sections. The incredibly strong urethane base will bond permanently to the concrete and provide
a surface that is ready to be coated. Once level, Flexstone's next-generation polyaspartic coatings are applied thick and seal down the decorative
acrylic flakes that leave you with a permanent low maintenance attractive floor that lasts a lifetime.