Waterproof Sundeck Coatings
Canada's Toughest Sundeck Coating
Finally, A Superior Alternative to membranes with seams.
Flexstone waterproof membranes are without a doubt the most durable sundeck coatings on the market today. The CCMC approved coatings are stunning, versatile, seamless, flexible, and will outlast any competitor's product.
Unrivaled Versatility & Durability
Flexstone is an attractive and versatile industrial-strength waterproofing membrane. It is designed to easily withstand heavy abuse from the elements and heavy foot or vehicular traffic. Flexstone is the common-sense answer for sundecks in Canada.
Flexstone's four-ply CCMC approved rubberized membrane relies on the foundation of it's solvent-free base coat - which adheres to nearly any substrate (concrete, plywood, fiberglass, vinyl, urethane membranes, torch-on and more) and retains its flexibility indefinitely. The base coat is installed thick with a v-notched trowel or squeegee.
The finish coats are not only aesthetically gorgeous, they have an important job. Our rugged mock-aggregate finishes provide a tough but flexible outer shell that keeps the membrane safe from heavy traffic and UV damage.
Textured Stone Finishes (System X)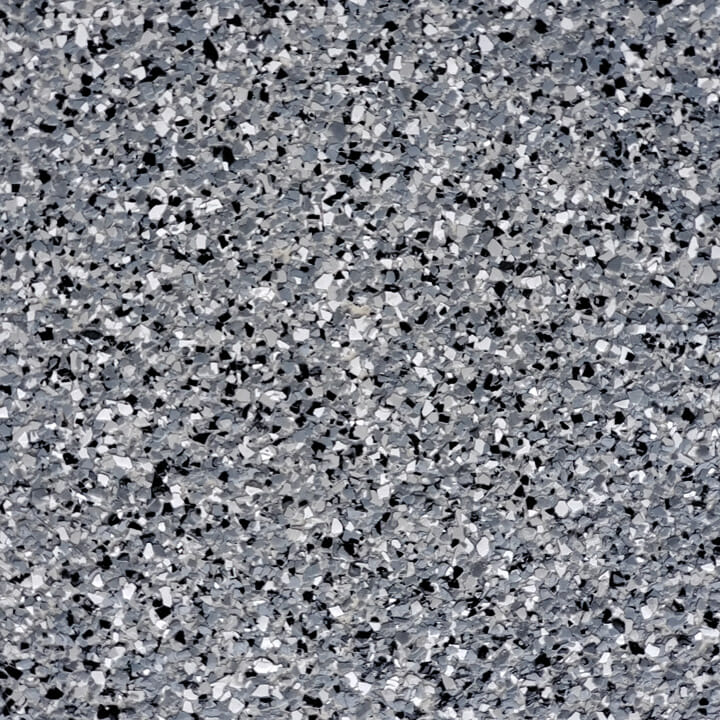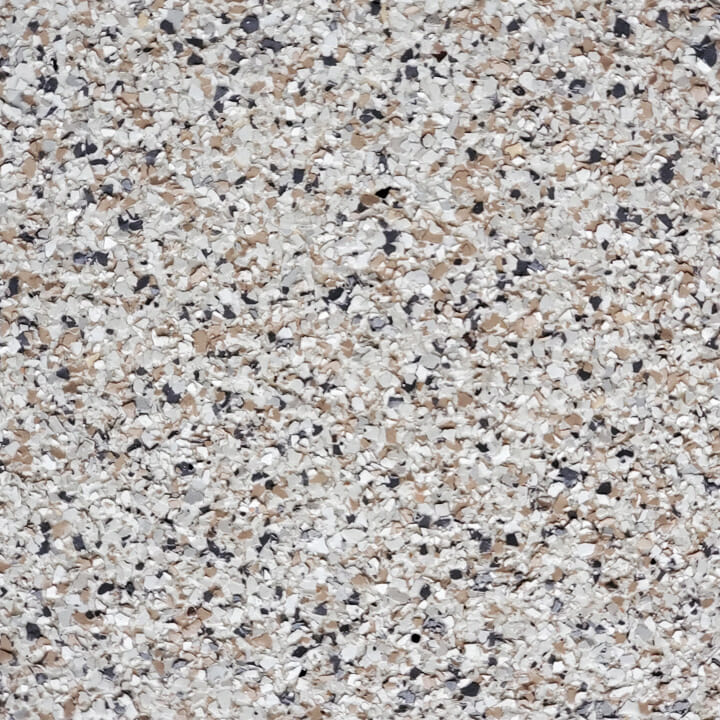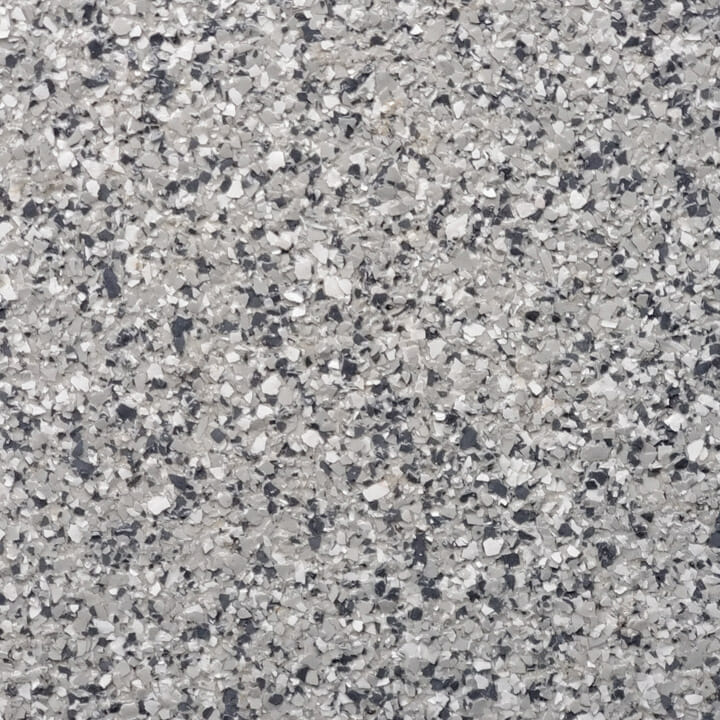 Standard Finishes (System S)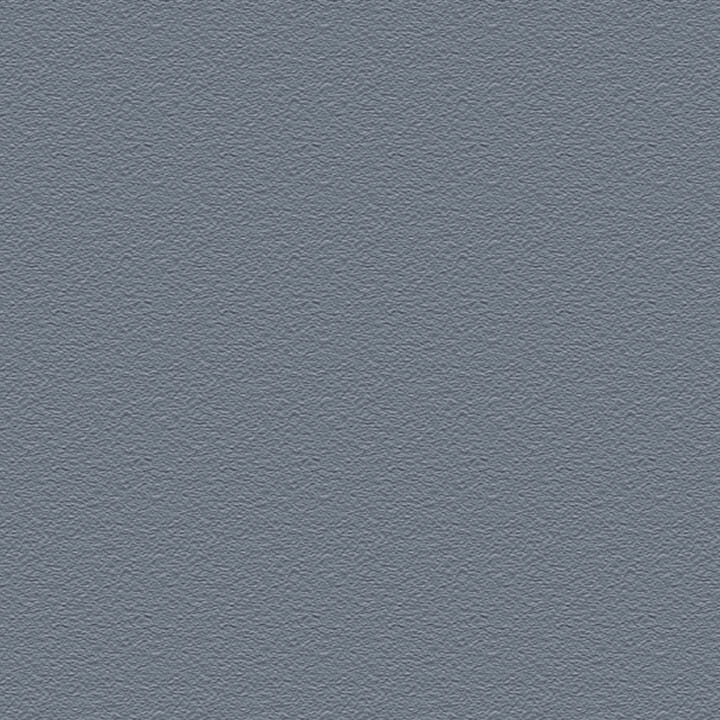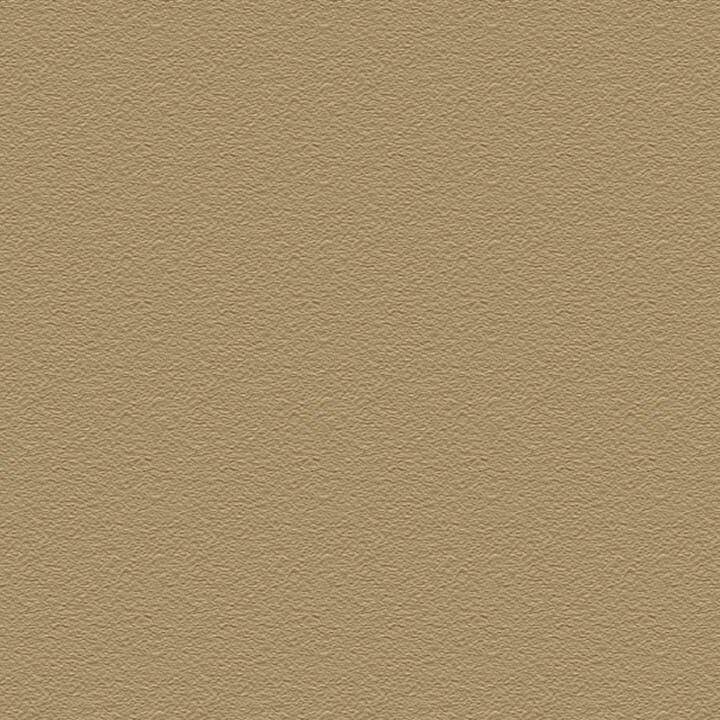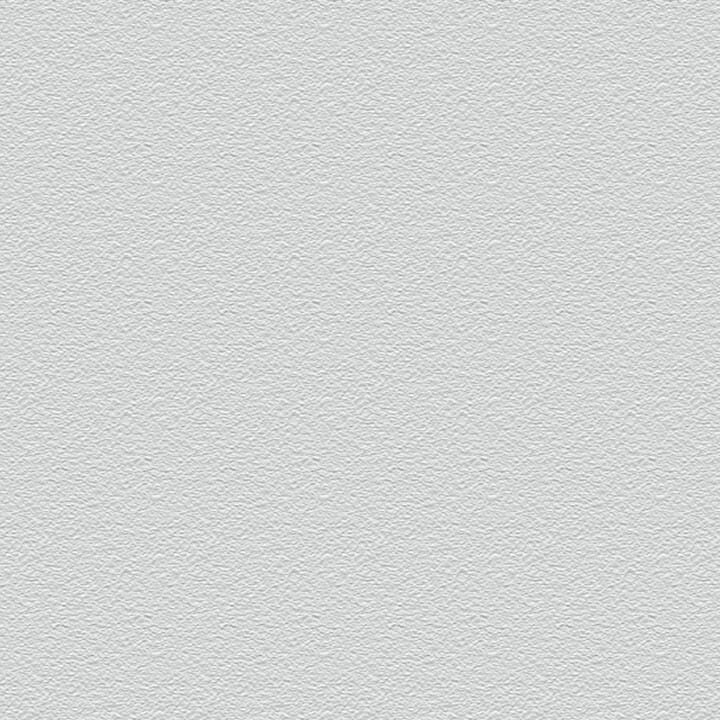 Sidewalk Grey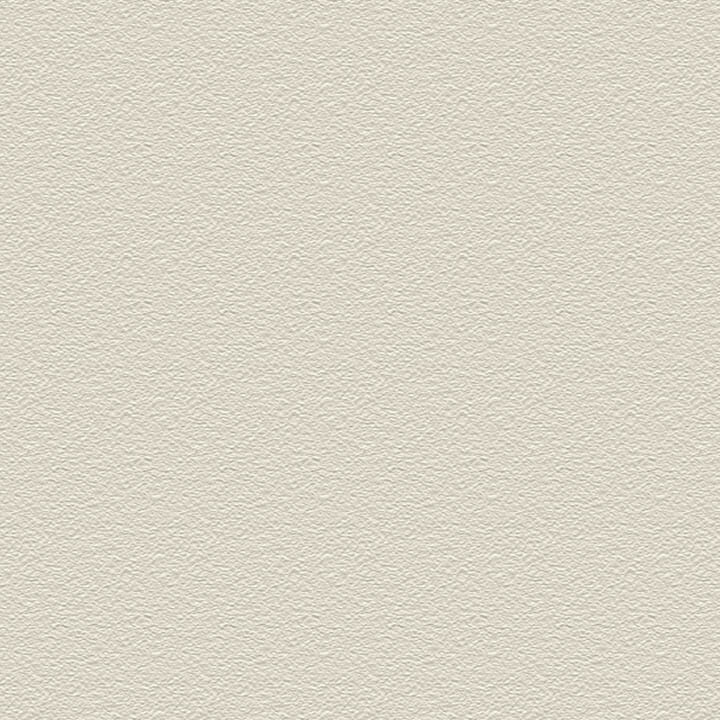 Luxurious HD Exterior Waterproofing System 100 Mils
The Flexstone, System X 100% solution is comprised of a 100% waterproof solvent-free base coat installed over the substrate. Aromatic colour coat rolled atop of base, with decorative acrylic flakes broadcasted into the wet topcoat. The final coat is a 1 part UV stable urethane clear coat.
Applications:
Sundecks
Flat Roofs
Patio Decks
Balcony Decks
Roof Decks
Flexstone HD Base Coat
Flexstone Aromatic Colour Coat
Decorative Acrylic Chips
Flexstone UV Stable clear Coat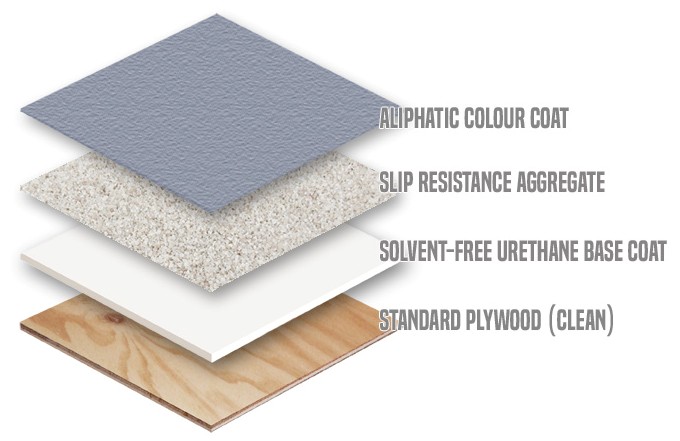 Standard HD Exterior Waterproofing System 80 Mils
The Flexstone, System S 100% waterproof base coat installed over substrate (concrete, plywood or existing membrane) topped with back-rolled silica sand and Flexstone's one-part aliphatic colour coat (UV Stable).
Applications:
Sundecks
Flat Roofs
Patio Decks
Balcony Decks
Roof Decks
Walkways
Flexstone HD Base Coat
Flexstone Aliphatic Colour Coat
Learn more about Flexstone Coatings
Flexstones Deck coatings are the best alternative to traditional membranes on the market. It is easier to apply, longer-lasting and simply looks better!
The many benefits of Flexstone systems
Flexstone is Eco-Friendly
Flexstone's base is 100% solvent-free: water catalyzed!
It can be applied safely over existing coatings.
Competing urethane based products can't because their solvents will dissolve the membrane below. This means you can apply Flexstone's waterproofing membrane over old vinyl, fiberglass, or torch-on materials. This also means keeping old roof and deck debris out of our landfills.
The UV stability, and reflective nature of a Flexstone finish saves on energy costs. Your air conditioning can run for a fraction of the time during Summer months, and the seamless insulation properties of our product hold heat in better during the Winter.