Parkades & Miscellaneous
Heavy traffic & harsh weather.
A SUPERIOR PARKADE MEMBRANE SYSTEM THAT LASTS.
Flexstone's vehicular membrane system is the most versatile parkade coating on the market .
The rugged, flexible coatings are versatile, seamless, economical, thick and designed for all of Canada's climate zones and heavy traffic.
Unrivaled Versatility & Durability
Flexstone is an attractive and versatile industrial-strength urethane waterproof membrane.
Because Flexstone is designed to take heavy abuse, it becomes an outstanding solution for any parkade covering or resurfacing job.
Flexstone's multi-layered rubberized membrane adheres to nearly any substrate including concrete, plywood, fiberglass, vinyl, urethane membranes, torch-on, and more. It is installed thick in multiple complimentary layers.
Flexstone's finish coats are available in four different colours but aren't just aesthetically pleasing, they have an important job to play. Our rugged finish coats provide a tough, but flexible, outer shell that keeps the underlying membrane safe from heavy traffic and UV damage.
Standard Finishes (System S)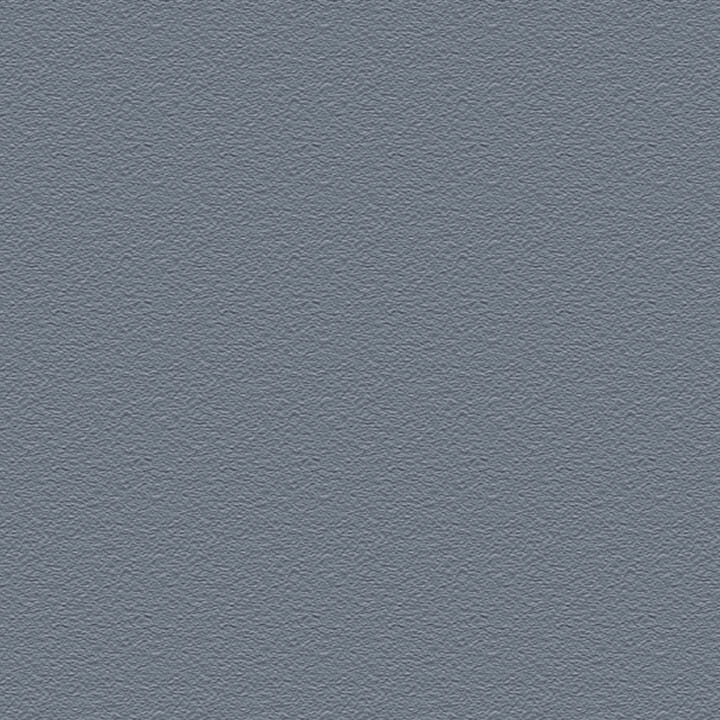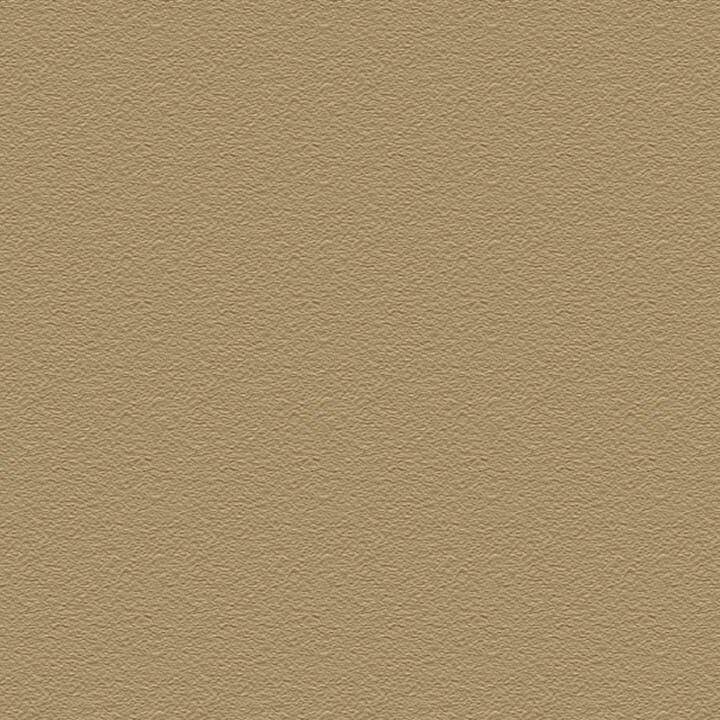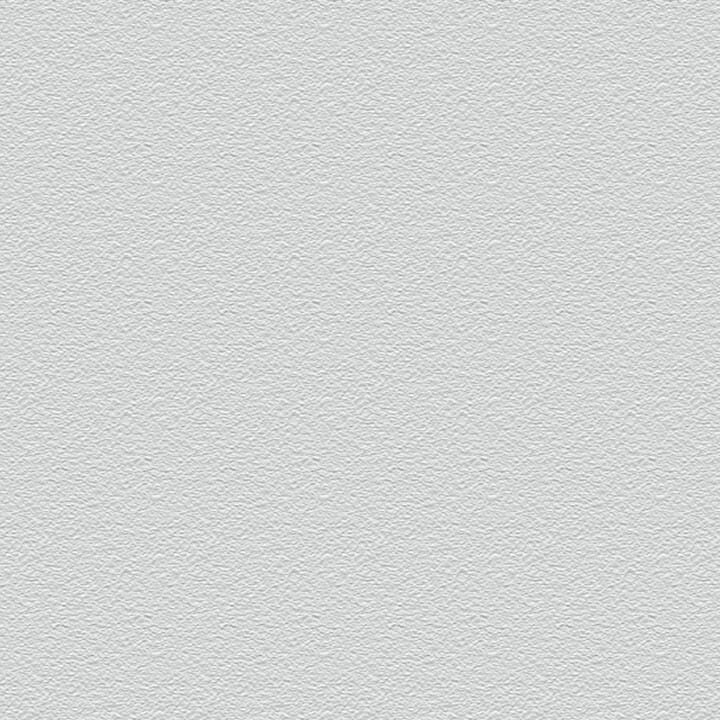 Sidewalk Grey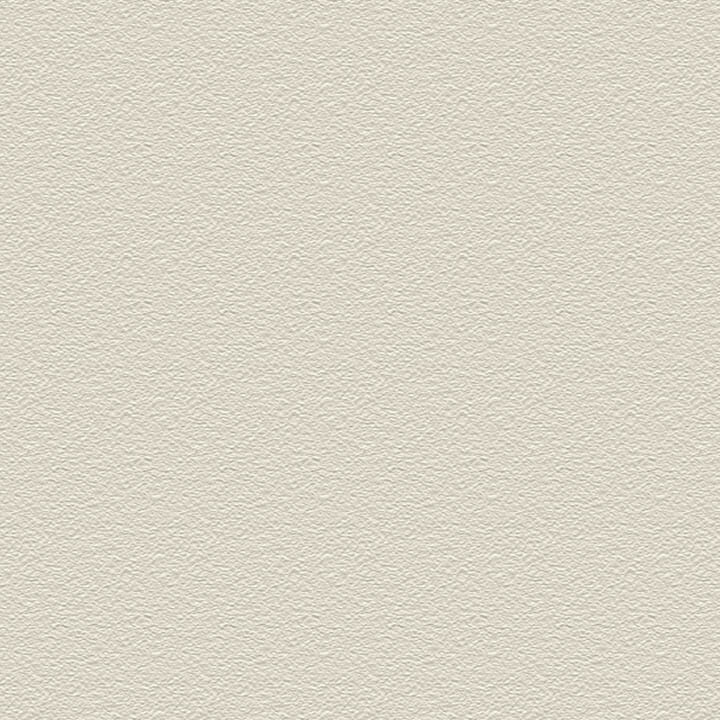 Economical Vehicular Waterproofing System 55 Mils
2 Part Epoxy primer/sealer installed over concrete. 100% waterproof base coat rolled over primer. Aromatic colour coat rolled over with backrolled or broadcasted silica sand. Final coat is a rugged aliphatic colour coat.
Applications:
Vehicle Parkades
Warehouse Flooring
Suspended Slabs
Flexstone Primer/Sealer
Flexstone Vehicular Base Coat
Flexstone Aromatic Colour Coat
Slip Resistant Aggregate
Flexstone Aliphatic Colour Coat
Learn more about Flexstone Coatings
Flexstones Deck coatings are the best alternative to traditional membranes on the market. It is easier to apply, longer-lasting and simply looks better!
The many benefits of Flexstone systems
First, the use of our primer/sealers prevents water ingress from above or within the concrete. This property also allows it to be applied over
existing coatings. Other urethanes can not do this and require a costly removal of the original membrane below. Secondly, the uv stability and
longevity of the system means that membrane removal and disposal is postponed for years and less material finds its way to our landfills.
Flexstone is Eco-Friendly